The OS is created by JandK Operations Private Limited (JandKops), an IIT Madras-founded Section 8 (not-for-profit) Company. A highly clean derivative of AOSP, BharOS offers a number of security and privacy features. For instance, the OS doesn't come with any pre-installed default programmes.
Also Read: Oppo Reno6 Pro 5G 12+256GB 2022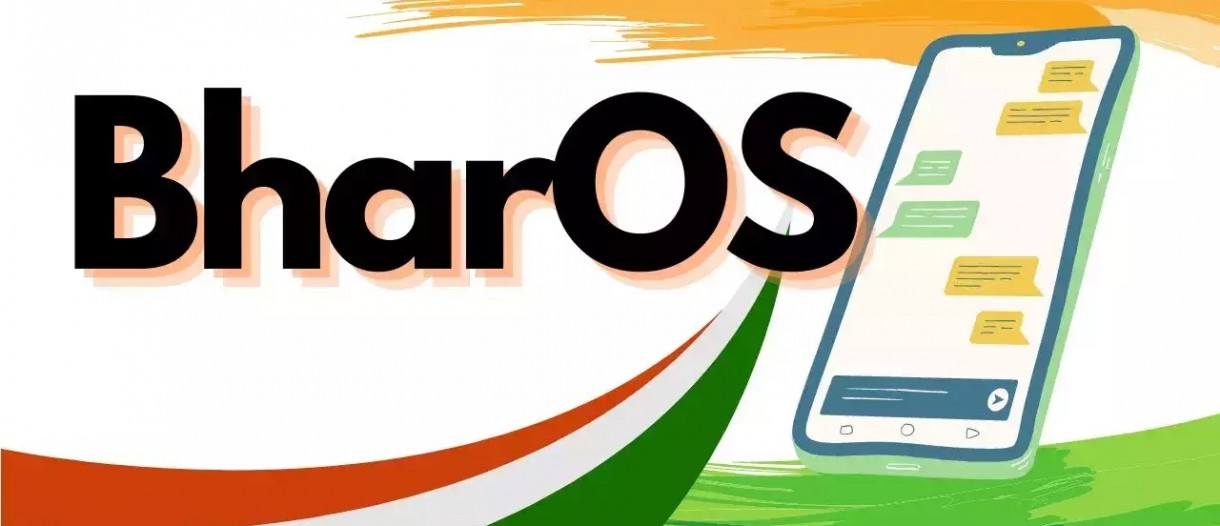 Users are able to select only the programmes they require and are confident in thanks to this. Access to the PASS secret app store service is also made available by BharOS. It appears to be filled with carefully chosen apps that have been confirmed to meet the privacy and security requirements of organisations.
Also Read: iPad Pro, Apple has ordered OLED screens; the first one will ship in 2024
That group is specifically who the OS is intended for. It will be made available to companies and organisations with sensitive information and particular security needs. It appears that BharOS will also receive native over-the-air updates. However, it is unclear which Android core version it is currently based on.
Also Read: OnePlus 10R 5G 256GB 12GB (80W, 5000 mAh) USA 2022
The IIT Madras Director, Prof. V. Kamakoti, had the following to say about the software project: The BharOS Service is a mobile operating system with a focus on giving consumers more freedom, autonomy, and flexibility to select and utilise only the apps that meet their needs. It is based on a foundation of trust.
Also Read: FCC approves the Samsung Galaxy A34 5G, which supports 25W wired charging
This ground-breaking solution aims to fundamentally alter how consumers perceive security and privacy on mobile devices.