Well, good news to all of you! The LE2111 11.F.F19 (abbreviated to F.19) update for your OnePlus 9 or OnePlus 9 Pro will shortly become available after OnePlus swiftly responded and paused roll out.
It would seem from what AndroidHeadlines has reported that the problem was exclusive to India, so hopefully there weren't any outliers in other nations. In any case, OnePlus is expecting you to get in touch if you happen to be one of these unfortunate individuals so they can make arrangements for your phone to be taken to a service centre.
Also Read: OnePlus Ace 2 Confirmed to Launch on February 7; Specifications and Features Teased
Because of this, it's unlikely that you'll be able to handle this one by yourself. Some of you, we assume, may have missed the news item and are morbidly interested in what would occur if the flawed update were to be applied. In essence, after installing it, your phone would get soft-bricked and you would be locked out.
OnePlus should be commended for moving so rapidly and stopping the update's rollout pretty quickly. To allay any concern, the new version that is currently being prepared is designated F.20 rather than F.19. Don't let it concern you: it's part of the process of updating from F.18 to F.20 for anyone who didn't brick their phone.
Also Read: OnePlus Nord CE 5G 8 GB RAM + 128 GB Storage USA 2022
Though it can take some time before you receive a notification, OnePlus is presently rolling out the update to smaller groups to make sure that everything is operating as intended this time. We can only hope that the phrase "Third time's the charm!" won't be necessary.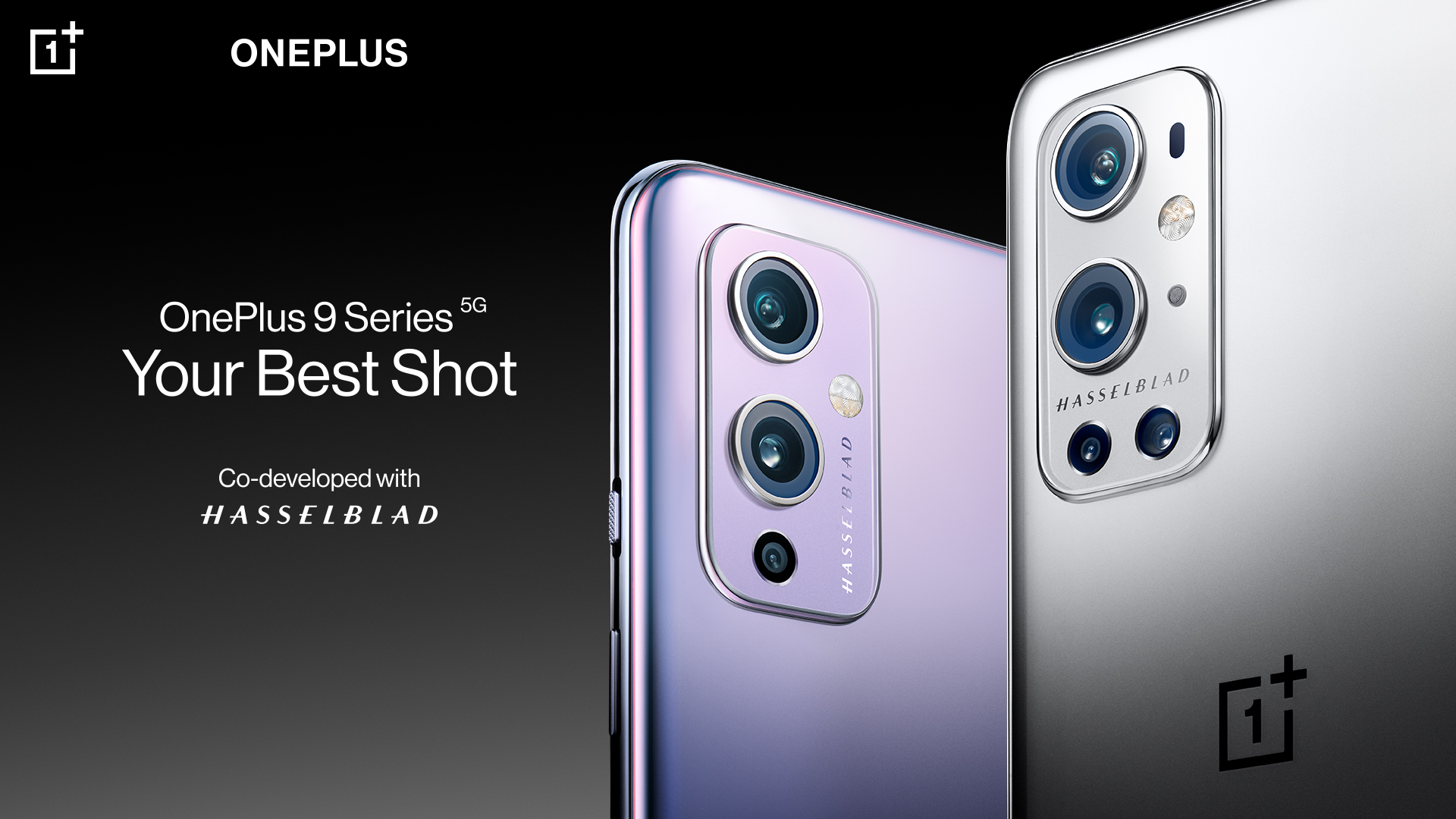 Also Read: OnePlus 10 Pro 5G 12 GB RAM + 256 GB Storage USA 2022
The OnePlus 9 series phones were introduced in 2021, but they still have a full two years of software support left, making them completely current. If OnePlus' attention to its users has impressed you, you should be aware that the OnePlus 11 flagship will be unveiled the following week.