Users should have an improved overall search experience and be able to obtain information more readily thanks to the inclusion of photos and videos. Since the beginning of the search engine, AI has, according to Google, significantly contributed to better search results by enabling better language interpretation.
Also Read: HONOR X9 5G 6GB+128GB USA 2022
Android users can "search your screen" with Google Lens
Google connects people to the outside world through visual ways in order to increase access to information. Directly from the search box, users may already use Lens to browse their camera or images.
Also Read: Apple iPhone 13 mini 256 GB USA 2022
This entails that users won't have to switch from the app they're now using, such as a chat or video app, in order to search for information within photographs and videos on numerous websites and apps.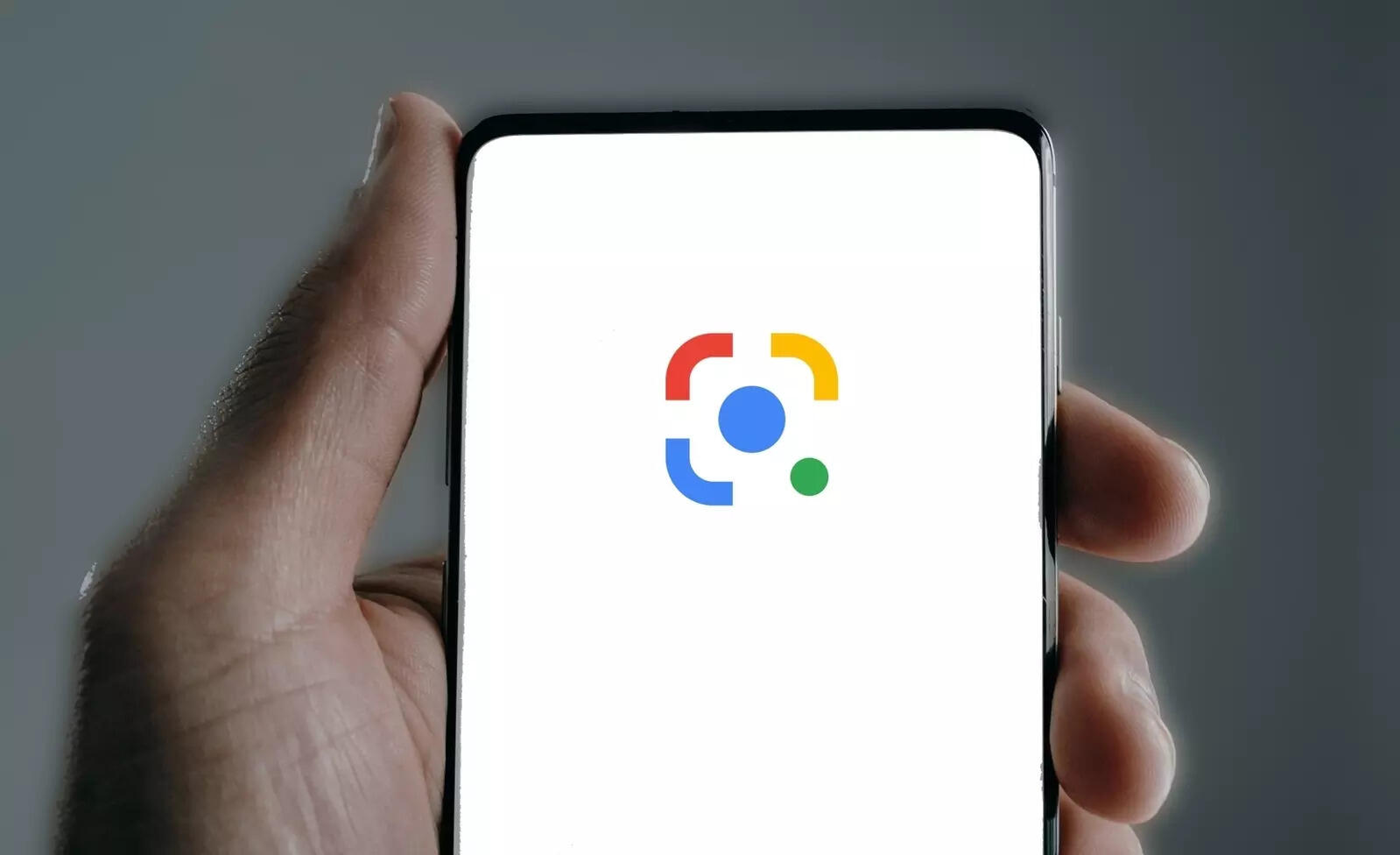 Pressing the power or home button on your Android phone for a long time will launch Google Assistant, which you can use to learn more about a landmark you see in the background of a picture or video. The landmark will then be identified for you when you tap "search screen."
Also Read: Samsung Galaxy Z Flip4 512 GB USA 2022
Multisearch
Google has made it possible for users to do searches using both text and images through a function called Multisearch. This new method of searching presents fresh avenues for expression.
Local search features have been added, allowing users to discover what they need by taking a picture and including "near me" in their search query, significantly enhancing the feature.
The US presently offers this feature in English, and it will soon be made available everywhere. Furthermore, users will soon be able to utilise Multisearch globally on every image they come across on the mobile search results page.
A user can use Multisearch to locate the same design in a different form, such as a rectangle instead of a circle, for instance, if they are looking for "modern living room ideas" and come across a coffee table they like. To do this, they simply add the word "rectangle" to their search.
Also Read: Redmi Note 11S 5G 4GB+64GB USA 2022
Availability
The ability for Android users to "search your screen" with Lens will go global in the coming months. The Multisearch tool is now accessible worldwide on mobile devices and supports all local languages in those nations where Lens is offered.
Also Read: OnePlus 10 Pro 5G 12 GB RAM + 256 GB Storage USA 2022
The announcement's vice president of search, Elizabeth Reid, said:
Google's products are designed to be as useful to you as possible in both major and small occasions. And we've long held the opinion that artificial intelligence can significantly improve our ability to achieve that aim.
Though we've barely begun, we're developing more visual and natural search experiences. The possibilities in the future will be unlimited thanks to AI.