That's the quickest in the world thus far, and Realme verified that it will hit the market this month. The Realme GT3, as opposed to the Neo 5, will be the device that introduces new technology outside of China.
Also Read: Google launches Multisearch, and soon Android devices will support "search your screen"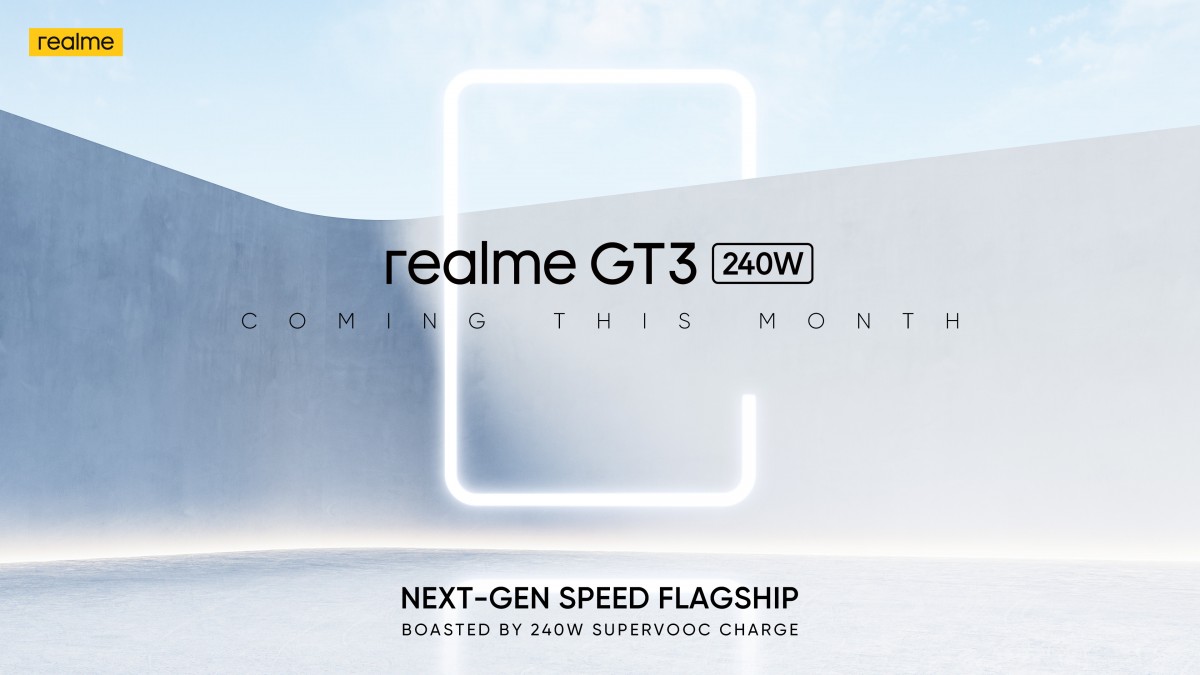 It's possible that the firm will simply rebrand the phone, but up until now, neither the Neo nor the main GT series have experienced this, so it's probable that the outside markets may receive a different model. The business created a 240W dual GaN small charger and a specially built 12A charging cable to support 240W charging.
Also Read: Do you own a Galaxy S23 Ultra? Keep an eye out for fish tanks
Due to the unreasonably large size of a conventional 240W charger, the GaN component is quite significant. The GT Neo 5 has a 4,600mAh battery, so it's likely that at least some of that will be shared with the Realme GT3.
Also Read: Over 50% of the material cost of the Pixel 7 Pro is made up of Samsung components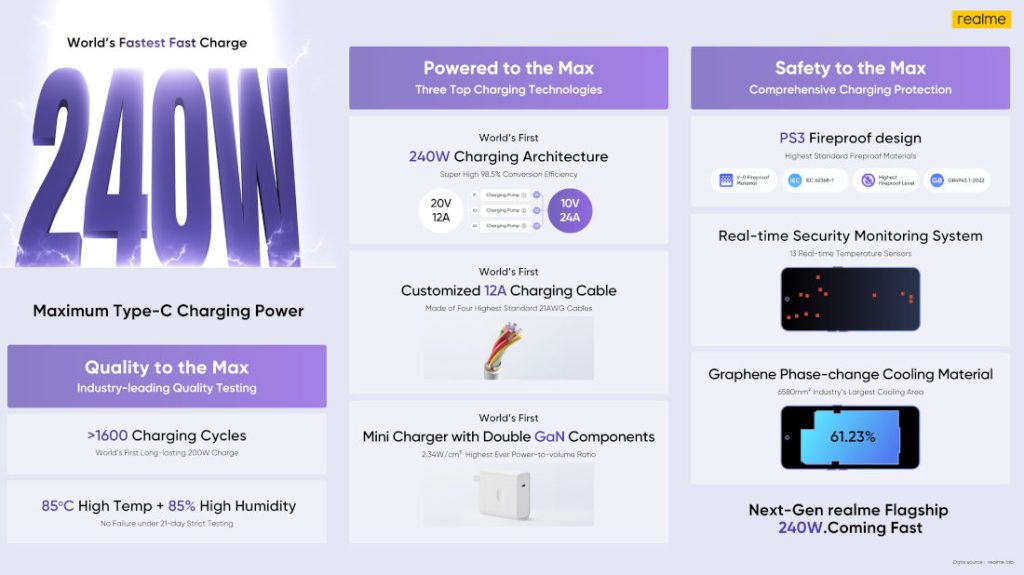 Also Read: Launch in India of the Oppo Reno8 T 5G and Enco Air 3 TWS: Check Prices, Offers, and Features
According to Realme, it has developed more than 60 layers of protection, and this is the first battery that supports more than 200W charging and has longevity certification from TUV Rheinland. After 1,600 charging cycles, it should theoretically still have 80% of its capacity, which is really astounding.