The Xiaomi 13 series, the company's flagship portfolio, was unveiled on February 26 in advance of MWC 2023. The Xiaomi 13 series of smartphones also receive the "Magic Eraser" feature, which was previously exclusive to Google Pixel devices for a period of six months.
Also Read: Xiaomi 13 Lite is listed on Geekbench, and its specifications have leaked, before its global launch
At the MWC 2023 convention, which is currently taking place in Barcelona, Spain, Xiaomi announced a cooperation with Google. Through this collaboration, the Xiaomi 13 series and well-known Google products were essentially integrated.
Also Read: Xiaomi 12 Lite 8GB+256GB USA 2022
Users may access an endless amount of content without being interrupted by ads with YouTube Premium, which recently passed 80 million paying subscribers. On the other side, users can remove undesired elements from their images using the Magic Eraser tool.
Also Read: Xiaomi Civi 3 tipped to come with Dimensity 8200, improved 50MP camera
The discounts for the Xiaomi 13 devices, which include the standard Xiaomi 13, the Xiaomi 13 Pro, and the Xiaomi 13 Lite, do come with an obvious catch, though. The Magic Eraser function will be free to use on Xiaomi 13 devices for only six months, just like the free YouTube Premium membership.
Google hopes to encourage more individuals to test out its Google One subscription plan for free with the help of this integration. It increases the storage for Gmail, Google Drive, and Pictures. India's theplan starts at Rs. 130 a month.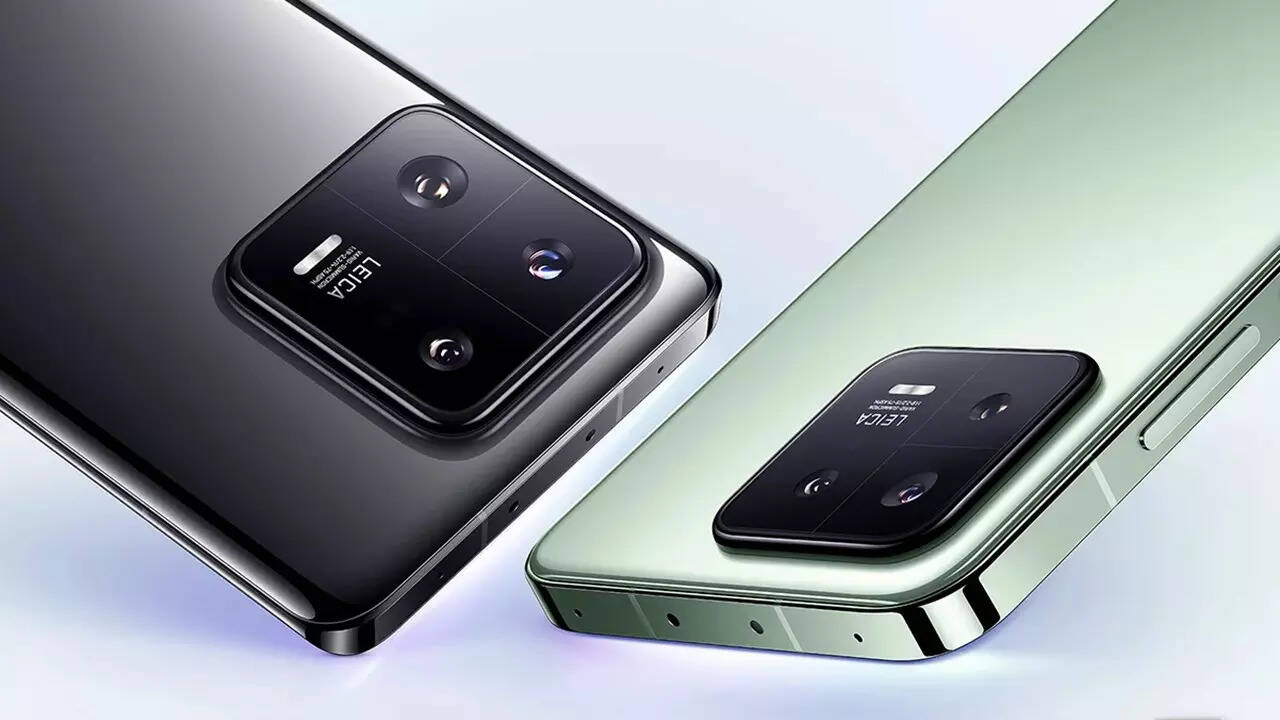 Also Read: Xiaomi 11T Pro 8GB+128GB USA 2022
Users of Google One can purchase it and access the Magic Eraser feature on both iOS and Android devices. The Xiaomi 13 Pro, a high-end model in the Xiaomi 13 series, was released with the most recent MIUI 14, which is based on Android 13.
A Qualcomm Snapdragon 8 Gen 2 SoC powers it. The phone has a 4,820mAh battery that supports wireless charging at 50W, wired charging at 120W, and reverse wireless charging at 10W. While the Xiaomi 13 Pro is priced at EUR 1299, the lowest storage option starts at EUR 999 (approximately Rs. 87,600). (roughly Rs. 1,13,900).
Also Read: Xiaomi 11 Lite 5G NE 8GB+128GB USA 2022
Xiaomi 13 Lite, on the other hand, is priced at EUR 499. (roughly Rs. 43,800). Both the Xiaomi 13 and the Xiaomi 13 Pro are equipped with Leica cameras.