The 300W Immortal Second Charger, which promises to fully charge a smartphone in five minutes, has been officially announced by Redmi. The Chinese phone manufacturer has not yet verified the technical specifications of the charging system.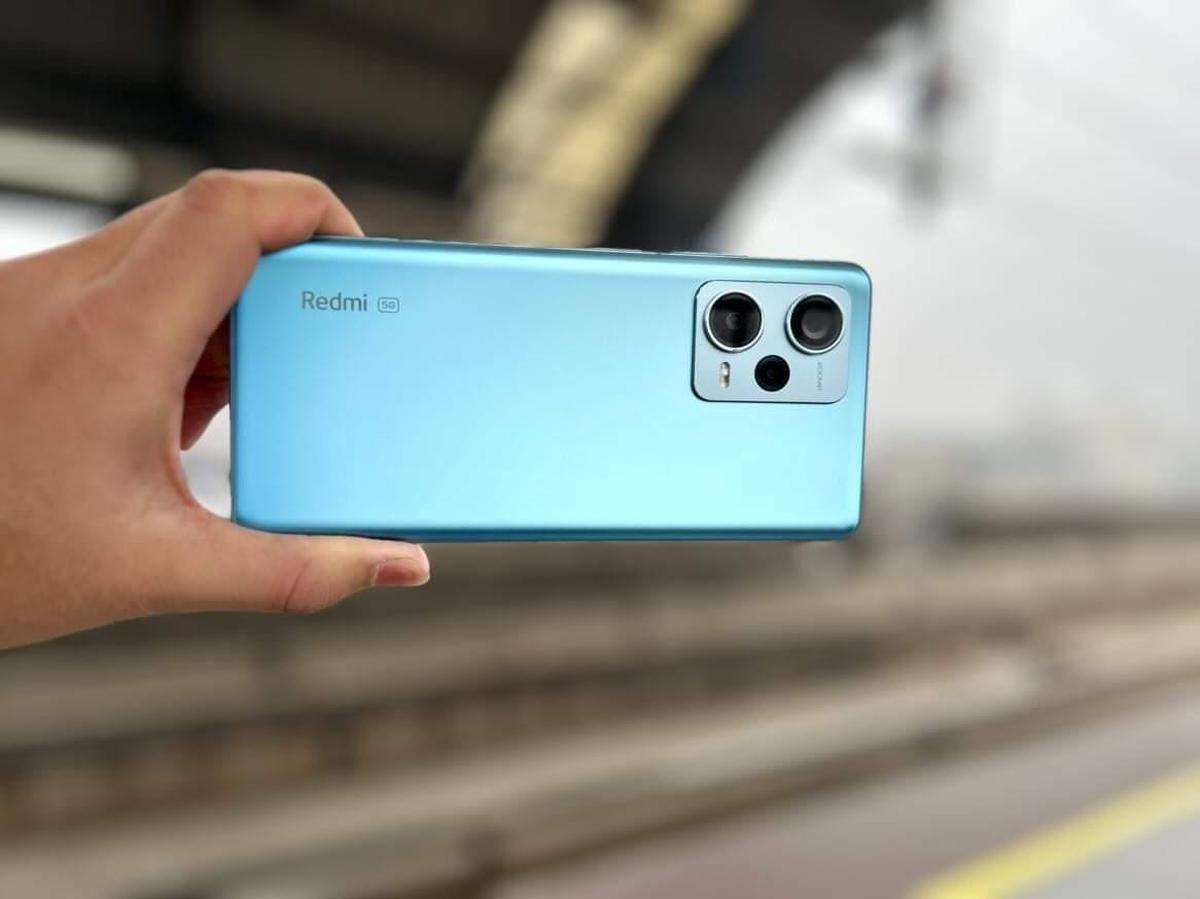 Also Read: Redmi 10 5G 4+64GB USA 2022
These days, fast charging is a very common function in smartphones that enables users to charge their devices considerably more quickly than they would otherwise. Not all brands or devices employ the same fast charging technology, and not all chargers support every standard.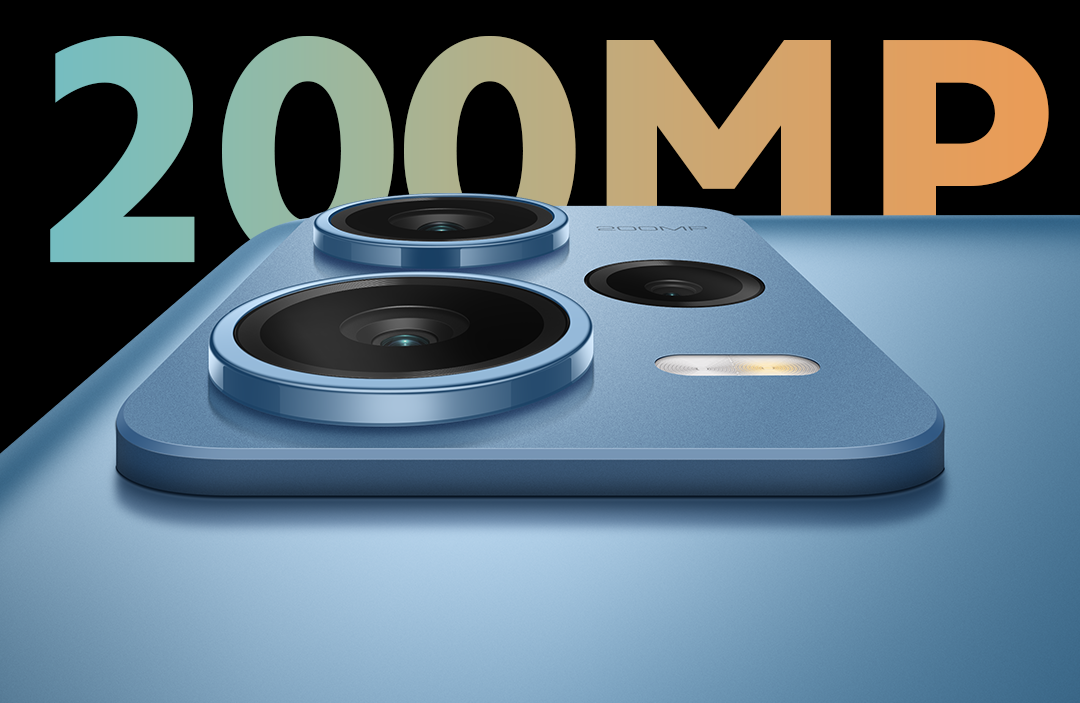 Also Read: Xiaomi 13 Series has Google Pixel's Magic Eraser Feature and Free YouTube Premium
The new charging technique is known as the "300W Immortal Second Charger," which suggests that it would be an alternate charging technology, according to Redmi's translated Weibo post. The company will eventually provide more details on the charging technology.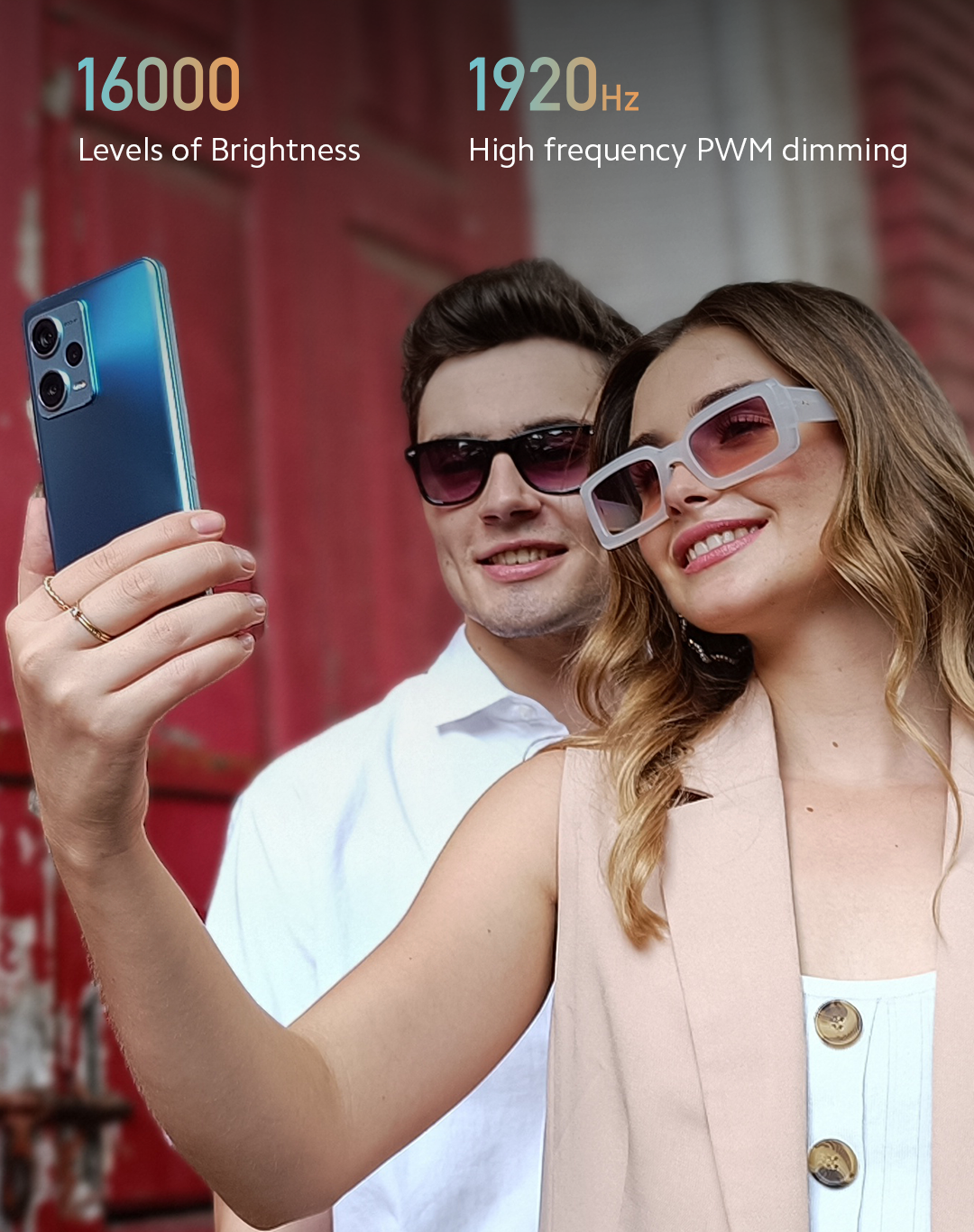 Also Read: Redmi Note 11S 5G 4GB+128GB USA 2022
According to the recently verified charging method, a 4,100mAh battery can be charged to 10% in 43 seconds, 50% in two minutes and 13 seconds, and 100% in five minutes. The business also stated that this is a modified version of technology seen on a Redmi Note 12 Pro+ variation rather than a brand-new invention.
The post states, "This is the Note 12 Pro+ magic version 300W charging test." The Redmi Note 12 Discovery Edition is the company's quickest-charging smartphone to date and is only offered in China. It claims to charge the iPhone completely in around 10 minutes and enables 210W charging.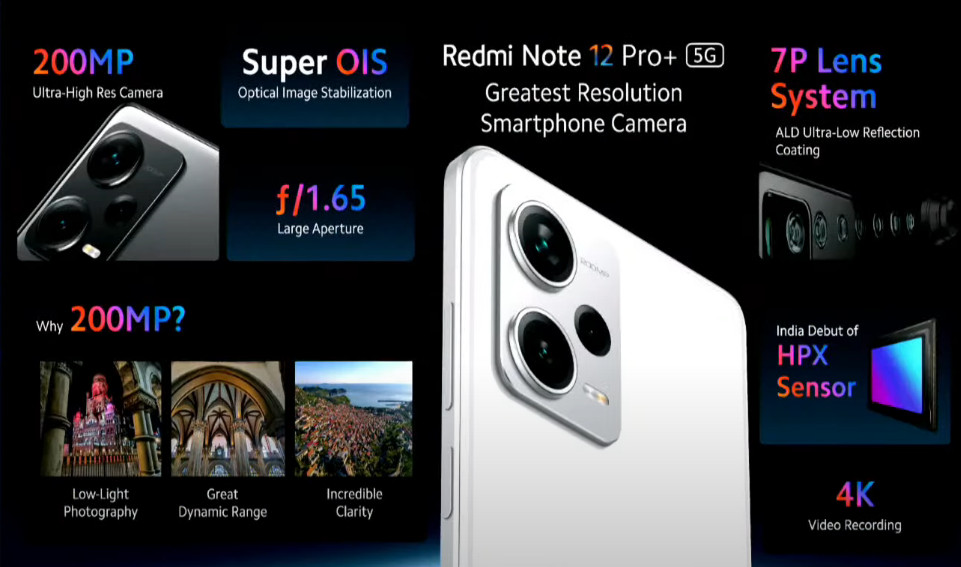 Also Read: Realme GT 3 is listed on Geekbench and numerous certification websites, Before to launch
The Realme GT Neo 5 was among rivals launched earlier this year as the first smartphone with 240W charging. The 4,600mAh battery-supported phone is fully charged in just 10 minutes, according to the manufacturer, making it the fastest charging speed a USB-C connection is capable of supporting.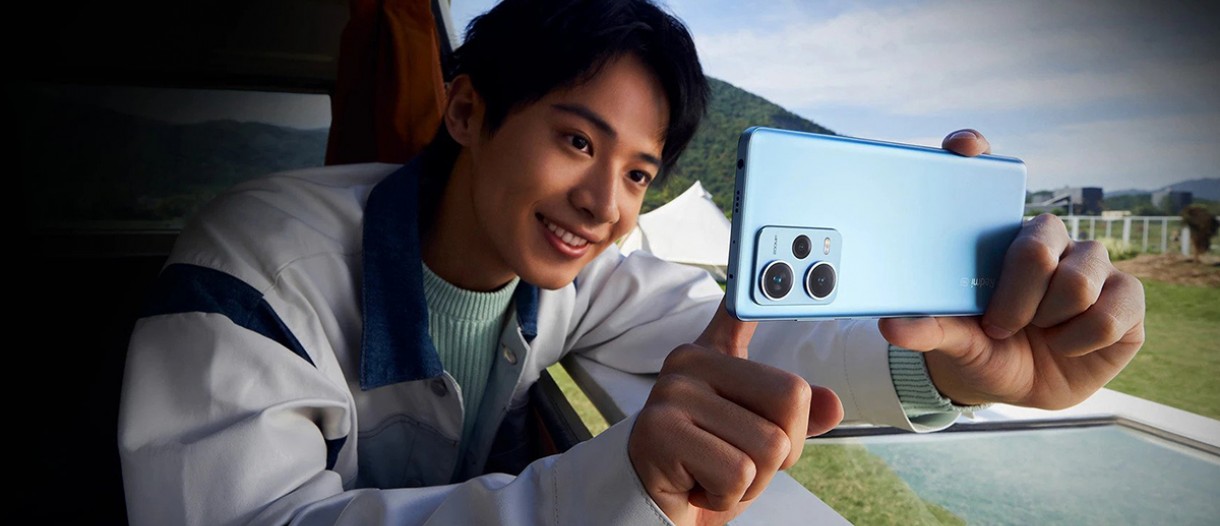 Also Read: Xiaomi 13 Lite is listed on Geekbench, and its specifications have leaked, before its global launch
The gadget includes a 20V/12A adaptor. A 20V/8A converter is included in the box with the 150W rapid charging Realme GT Neo 5 model, which also has a 5,000mAh battery.